If you are planning on attending the 52nd annual Albuquerque International Balloon Fiesta, here are some things you should know about getting to the park.
There are roughly 10,000 parking spaces set aside for the festival, and the cost of parking is $20, cash only.
If you prefer to bike to the park, there is a bike valet service free with the cost of a ticket.
Ways to get to the Albuquerque International Balloon Fiesta
BIKE VALET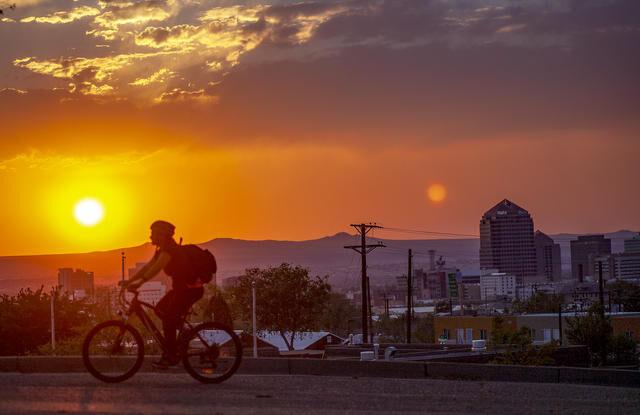 ABOUT THE TRAFFIC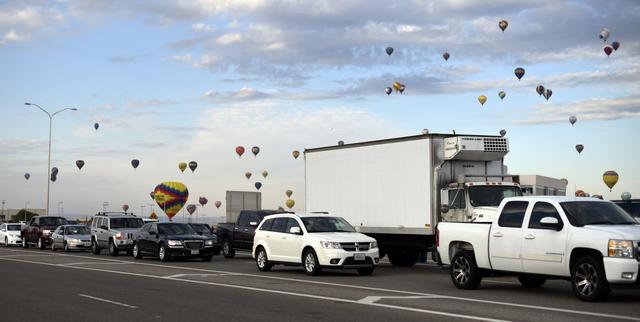 ARRIVAL AND PARKING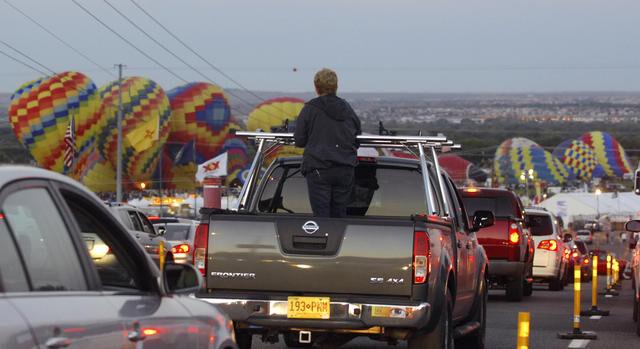 FIESTA EXPRESS PARK & RIDE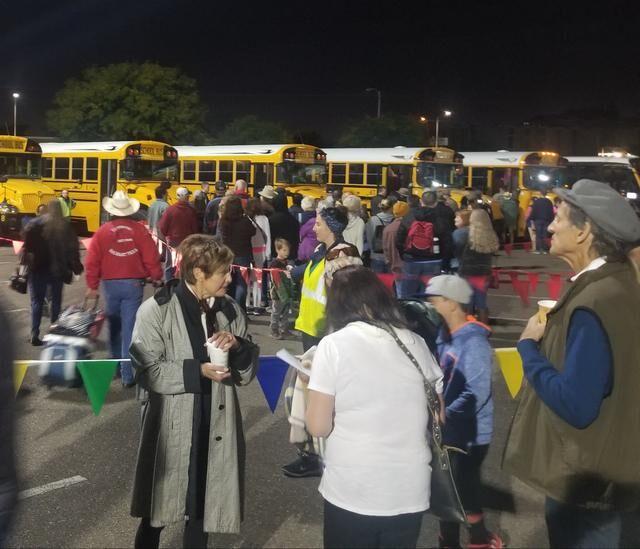 HANDICAP ACCESSIBILITY
Handicap parking is available close to the entrance gates for the regular $20 parking fee. There are also a limited number of mobility scooters and wheelchairs available for on-site rental near the north and south information booths.